We Are The Best Food Supplier In The Philippines
Food Supplier Philippines | Binondo Street
Learn more about our products that you can use for your food business
At Binondo Street, your food supplier Philippines, focus on getting you the best prices from our aggregate list of food suppliers that we have partnered with. With our experience in the food industry, we understand that most food service businesses and establishments in the Philippines not only look for the best and most affordable prices, but also consider the quality of the products and ingredients. As Filipinos working in this industry, we understand that our customers put value on the taste, quantity, and price of food and product brands that we use in our restaurants and businesses. With this, Binondo Street focused on getting the best distributor and suppliers, while making sure to keep our prices very competitive with what's available in the market today. Send us a message or call us today at +639664660999 for a quote.
List of products Binondo Street, food supplier Philippines
As our distributor list grows, our products and ingredients line grows as well. We offer the best  products and services, while focusing on flexible pricing to meet the needs of your ever-growing restaurant or food service business that we think is incomparable with any other wholesaler, supplier, or distributor within  Manila, Philippines. Our line of food products and ingredients whether it may be for personal, business, or industrial use comes from our trusted Philippines food distributor list from  Binondo, Manila City, other neighboring cities, and provinces. Eventually, we plan to add in products such as Filipino snacks like Banana Chips, which will help further secure the jobs of many Filipinos working in this industry. For now, here are our Philippines food product categories:
Our Product Categories:
Paper Packaging
Plastic Packaging
Meat
Produce
Dairy
Sugar
Rice
Flour
Looking for Food Suppliers in the Philippines?
Binondo Street has got you covered! We go and find affordable suppliers so you don't have to!
Philippines Food Products & Ingredients Categories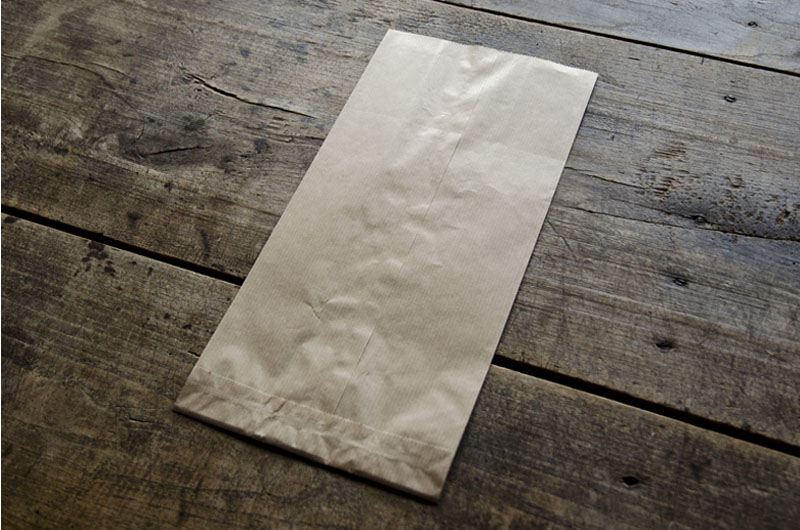 Although plastics are still common in a lot of places in the Philippines, especially in Manila, businesses and establishments have become more environmentally aware, and have slowly shifted to paper packaging whenever it's possible.
Plastic is still widely used especially in wet markets across the Philippines. There are times though when plastic holds the contents much better than paper such as soup, or using plastic utensils or straws for your beverage.
We are proud to say that we have one of the most competitive prices in the meat market today. In building a good relationship with the meat supplier of the biggest retailer in the country, we can deliver you freshly cut meat at competitive prices.
Most Filipinos are used to shopping for cheaper produce at their local wet market, or even the grocery store. We pick up all our fresh produce,. which is delivered daily from the provinces at the drop-off point in Manila City. Freshness is guaranteed.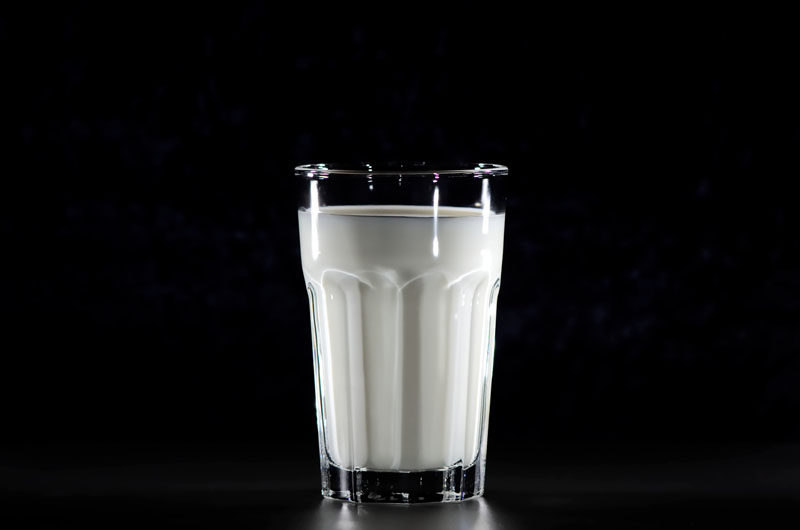 We all know how to Filipinos love dairy. A lot of us find comfort in eating rich and creamy recipes from our favorite restaurants. We made sure to find you the best dairy supplier with affordable prices.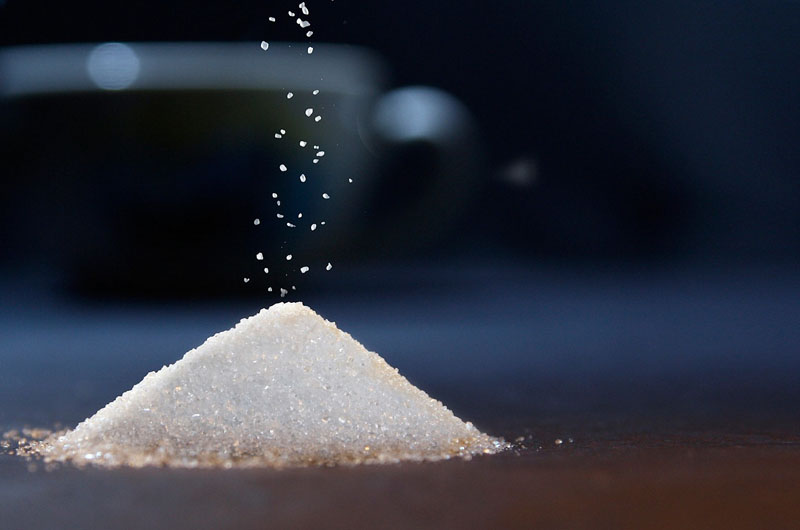 With condiments such as Sugar being prevalent in the diet of many Filipinos in the Philippines, we all know how much we love to consume sugar. It is supplied from the best sugar mills from across the country.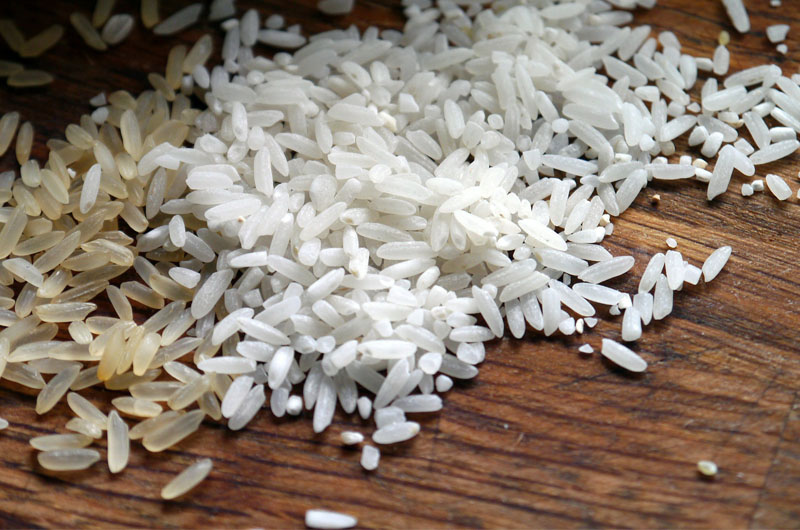 Most Filipinos have rice incorporated into our diet, and some even more so than others. With this, we have dedicated to finding the best rice supplier in the country while making prices cheaper than retail value.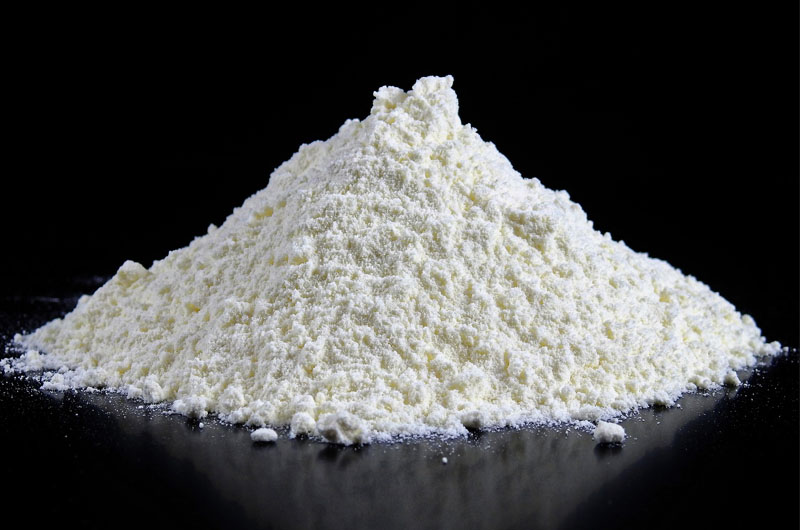 Do you love eating breads with fillings at your local bakery? Or do you enjoy bread baked from fancy hotels or bakeries? Either way, we supply all the baking materials you need from flour to baking soda.
We can supply our products to any city or region in the country
While Binondo Street is based in Metro Manila, Philippines that doesn't limit our services to this region alone. We are very flexible when it comes to supplying your business with good and affordable products from our trusted list of distributors. For the National Capital Region (NCR), we are supplying to multiple businesses in Pasig City, Quezon City, Makati City, Manila City Philippines, and other neighboring cities within the region. For provinces, we can ship to Northern Luzon such as Pampanga City, Visayas which includes Aklan, Cebu City Philippines, Palawan and Bohol, Mindanao includes Davao City. If you are not seeing your province or city on this list you may always send us an email or contact our sales team through +639664460999.
Are you a distributor looking to expand your market?
At Binondo Street, we value your knowledge, and we try our best to match your products and services with the right customer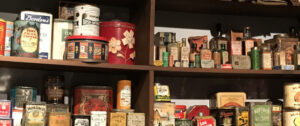 Learn the difference between paper food packaging and plastic food packaging.
Read More »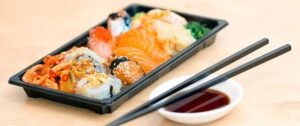 Here are the different types of plastic food packaging.
Read More »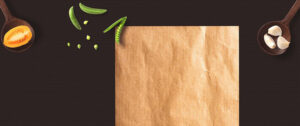 Find out all the different types of paper food packaging.
Read More »