Dairy Products Supplier Philippines
Dairy Products Supplier Philippines
Looking to order from us?
Are you a food business or restaurant in the Philippines looking for dairy related products such as fresh milk products or milk powder? Are you a business owner looking for tubs of cheeses such as cream cheese, cheddar cheese, and mozzarella cheese to use for your food menu? Binondo Street is a dairy products suppliers located in Makati City, which we can deliver nationwide throughout the Philippines. As milk, butter, and cheese is well incorporated into our daily diets, we make sure that we get the best dairy product suppliers in the country. With quality being our number one priority, we make sure that our customers get the best quality products from any reputable local supplier in the country and dairy exporters from New Zealand and other countries across the world. Currently, we are looking to expand our list of supplier / suppliers and sellers to grow and expand the categories of our product line .
List of Milk & Cheese Products We Carry
With our focus on finding the best dairy product suppliers in the Philippines,  we source our products from an exporter that has access to the best quality products from different parts of the world. Not only do we find suppliers from abroad, but we also source some of the dairy products from local suppliers such as coconut milk, fresh milk, powdered milk, butter,  a variety of cheeses, and many more. At Binondo Street, we want to give our buyers the best experience when choosing the right products for their food menu. On this page, our buyers can find the right ingredients to incorporate into their food with the different variety of dairy products we sell on our platform.
Dairy Milk Supplier Philippines
We carry a lot of varieties of dairy milk products and brands for fresh milk and powdered milk. These brands include Doreen, Alaska, Cowbell, and Brooke Farms. We are looking to further expand our services and our line of dairy products such as Arla sourced from local and foreign suppliers. 
Cheese Philippines Supplier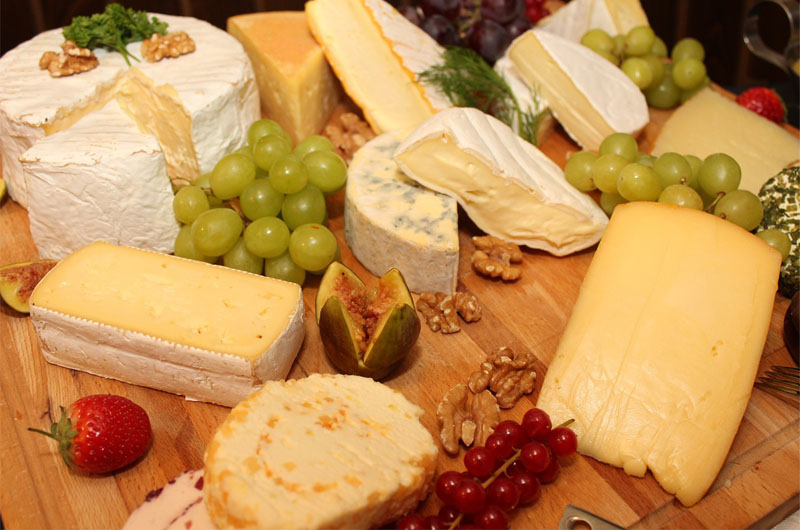 With cheese being one of the favorite food across the Philippines, we make sure that we only get the best quality of cheese while making sure to stay competitive in the market. Our cheese line includes cheddar cheese, cream cheese, and mozzarella cheese. 
We Deliver Dairy Products to Metro Manila and the Whole Philippines
At Binondo Street, we make sure that our delivery associates are able to reach more restaurants and food business in Metro Manila such as Makati City, and other provinces and cities across the Philippines. While we try our best to improve our delivery capabilities across the country, we make sure that our courier delivers your order of cheeses and milk properly by keeping it fresh or refrigerated depending on your business needs. Here's a complete list of provinces and cities we deliver to across the country. If you don't see your city or province listed below, contact us at +639664460999.
Manila City
 Quezon City
Makati City
Pasay City
Pasig City
Caloocan City
Mandaluyong City
Taguig City
Muntinlupa City
Las Pinas City
San Juan City
Valenzuela City
Marikina City
Navotas City
Cebu City
Davao City
Pampanga City
Baguio City
Are you a dairy products supplier that sells cheese, milk, or butter?