Plastic Food Packaging Supplier Philippines
Plastic Food Packaging Supplier Philippines
Looking to order from us?
Are you looking for a plastic food packaging supplier in the Philippines? From plastic utensils to plastic bags, Binondo Street focuses on getting you the best plastic food packaging supplier from Manila City, Philippines. Oftentimes, plastic food packaging products are not eco-friendly to our environment. At Binondo Street, we make sure that you get the best available food packaging supplier here in the Philippines by building work relationships with trusted food packaging distributors in the Philippines. Although, we still do carry non-biodegradable plastic food packaging products, we make sure that any shop or business can opt to choose reusable and eco-friendly plastic food packaging, if they would want to shift to a more greener way of doing business. Our company makes sure that we meet the food packaging quality and quantity needs of your shop or business, while bringing our clients more value by making sure that we sell our products cheaper than most of the plastic packaging competitors available in the market. If you have any questions you may contact us at +639664460999.
List of Plastic Packaging Products We Sell In The Philippines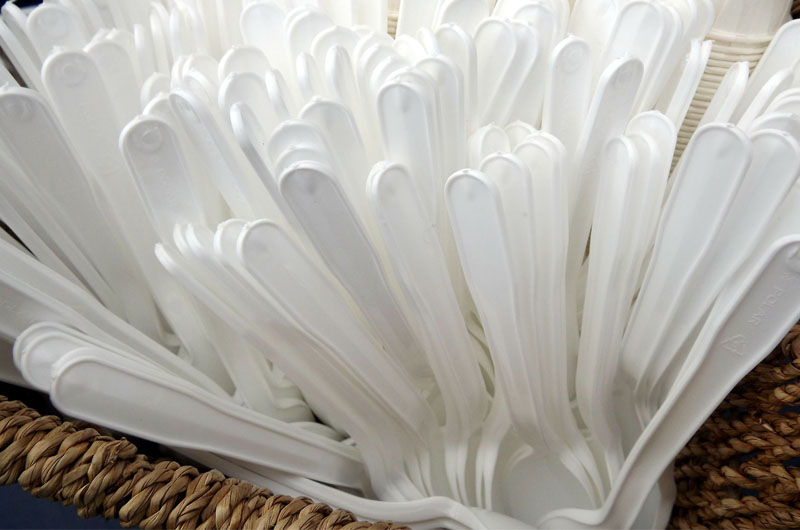 Plastic utensils are commonly used by food trucks, food carts, and restaurants who do to-go meals. There is no way for plastic utensils to be eco-friendly, but we can all do our part by disposing of them properly. Our plastic utensils line include plastic spoons, plastic forks, plastic sporks, and plastic straws. 
By far, plastic food containers are the best option for storing food safely in an air tight container. Not only does it have little to no spillage when in transit, plastic food containers can also be used to safely heat your food inside a microwave. Our microwave safe plastic food containers consists of rectangular and round containers.
Although plastic bags have been slowly replaced by other bags in the Philippines, it still is very popular in places like the wet market, or the provinces where plastic bags are not banned yet. Our plastic bag line includes small, medium, and large which can be used for groceries, making ice blocks, and holding juices or sodas.
Delivery is Available for Metro Manila Cities and Provinces In The Philippines
At Binondo Street, we make sure that the delivery of our plastic food packaging products are able to reach every shop and business in Metro Manila such as Quezon City, and other cities and provinces across the Philippines. While we do our best to daily improve our delivery services across the Philippines, we make sure that our courier delivers your ordered products properly with little to no damage to your items. Here's a complete list of cities and provinces we deliver to across the Philippines. If you don't see your city or province listed below, contact us at +639664460999 or send us a message.
Manila City, Philippines
 Quezon City, Philippines
Makati City, Philippines
Pasay City, Philippines
Pasig City, Philippines
Caloocan City, Philippines
Mandaluyong City, Philippines
Taguig City, Philippines
Muntinlupa City, Philippines
Las Pinas City, Philippines
San Juan City, Philippines
Valenzuela City, Philippines
Marikina City, Philippines
Navotas City, Philippines
Cebu City, Philippines
Davao City Philippines
Pampanga City, Philippines
Baguio City, Philippines