Paper Food Packaging Supplier Philippines
Paper Food Packaging Supplier Philippines
Looking to order from us?
Are you looking for a paper food packaging supplier in the Philippines? From paper cup to paper meal boxes, Binondo Street focuses on getting you the best paper food packaging supplier from Manila City, Philippines. We all know that paper food packaging can be a bit more expensive than plastic food packaging, and at the same time it could also be a burden depending on your food menu. At Binondo Street, we prioritize on making sure that you get the best food packaging supplier available here in the Philippines by building relationships with trusted food packaging distributors in the country. Additionally, we make sure that all our food packaging products are eco-friendly for any shop or business that would want to shift to a more greener way of doing business. Our company makes sure that we meet the quality of the food packaging and quantity needs of your shop or business, while bringing our customers more value by focusing on selling our products cheaper than most of our competitors. If you have any questions you may contact us at +639664460999.
List of Paper Packaging Products We Sell In The Philippines
We have different kinds of paper cups that can help any business with their food packaging needs. From a coffee paper cup to juice and soda paper cups, we make sure to have all the sizes readily available for you. The size of our paper cup stocks include 8oz., 12oz., 16oz with lids included. If you have need anything else, you can contact us at +639664460999 or send us a message here.
Our eco-friendly food bowls are great for noodle soups, rice meals, and even salad bowls for any food or restaurant business. Our paper bowls are made from high quality paper and a easy-to-remove lid, which your customers will be able to easily enjoy to-go food from your menu. Sizes include small, medium, and large which is good for keeping food that is made for sharing.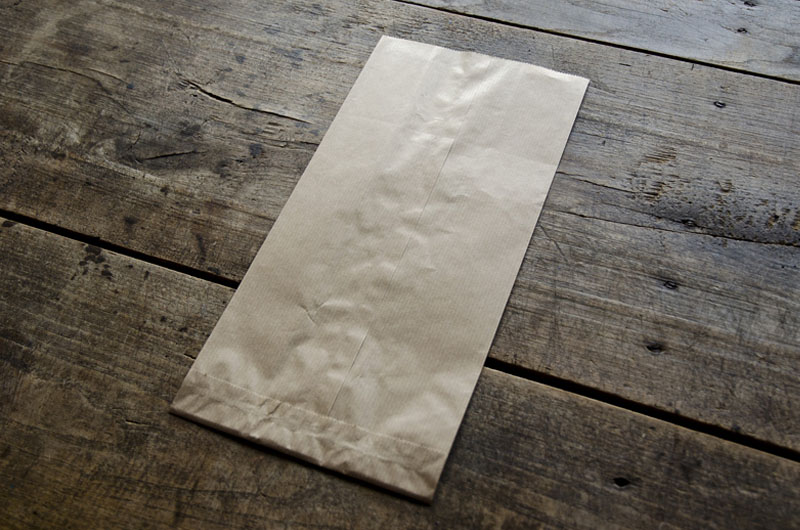 In the Philippines, businesses have started to value being eco-friendly as a food company. We understand that the most important thing that a restaurant business would look for in a paper bag is the quality. We look for affordable paper bags while making sure that the quality of the bag is not prone to tearing. Our bag sizes include small, medium and large.
We Deliver To Metro Manila Cities and Other Provinces Across The Philippines
At Binondo Street, we make sure that the delivery of our paper food packaging products are able to reach every shop and business in Metro Manila such as Quezon City, and other cities across the Philippines. While we try our best to improve our delivery services across the Philippines, we make sure that our courier delivers your items properly with little to no damage to your ordered items. Here's a complete list of cities we deliver to across the Philippines. If you don't see your city listed below, contact us at +639664460999.
 Manila City, Philippines
 Quezon City, Philippines
Makati City, Philippines
Pasay City, Philippines
Pasig City, Philippines
Caloocan City, Philippines
Mandaluyong City, Philippines
Taguig City, Philippines
Muntinlupa City, Philippines
Las Pinas City, Philippines
San Juan City, Philippines
Valenzuela City, Philippines
Marikina City, Philippines
Navotas City, Philippines
Cebu City, Philippines
Davao City Philippines
Pampanga City, Philippines
Baguio City, Philippines