Rice Supplier Philippines
Rice Supplier Philippines
Looking to order from us?
In most Asian countries such as the Philippines, rice is a popular side dish served with popular Filipino dishes such as adobo and lechon.  At Binondo Street, we find you the best rice dealers, farmers, and suppliers from across the country such as central Mindanao, southern Mindanao,  western Visayas, northern Luzon, and southern Luzon and from different suppliers from across the world such as Vietnam, Thailand, United Kingdom, and many more. Binondo Street is a trading company based in Makati City, Philippines that finds our customers the best value in the quality of rice while trying to keep prices of different types of rice very competitive. Our services can be availed by all kinds of buyers from across the Philippines. With our different variety of rice, we can supply any restaurant business or food cart business and  food kiosk business with the rice supply they need on a weekly basis, or even a monthly basis. Our varieties of rice include white rice, brown rice, red rice, black rice, jasmine rice, and  basmati rice. At Binondo Street, we take the time to vet all our rice suppliers to make sure that your business gets the best quality grain of rice to serve to your consumers. If you want more information regarding our grain of rice, you may contact us at +639664460999. You may also send us a message on our contact us page.
Wholesale Rice Suppliers - List of Rice Variants We Sell at Binondo Street
With our different varieties of rice that could be used for your menu, which is perfect any kind of business from restaurant business chains to a business owner owning one or multiple food cart of kiosks, you can be assured that our rice business can regularly and consistently supply your home, company, or business with the right grain of rice. We are consistently trying to improve our services such as expanding our product line here in Metro Manila as well as other cities and provinces across the Philippines. Our experience in the food industry has given us a perspective in the rice market that any home or business are looking for a decent quality rice while keep prices relatively competitive in comparison to the other retailers, local sellers, and online sellers in the Philippines. We are further looking for suppliers that are in the rice business that can supply basmati rice, jasmine rice, white rice, red rice, brown rice, black rice, and NFA rice. Listed below is our MOQ or minimum order quantity. Since prices of rice change consistently in PHP, we will be sending you an update price list once you contact us. We also sell these rice brands by kilogram.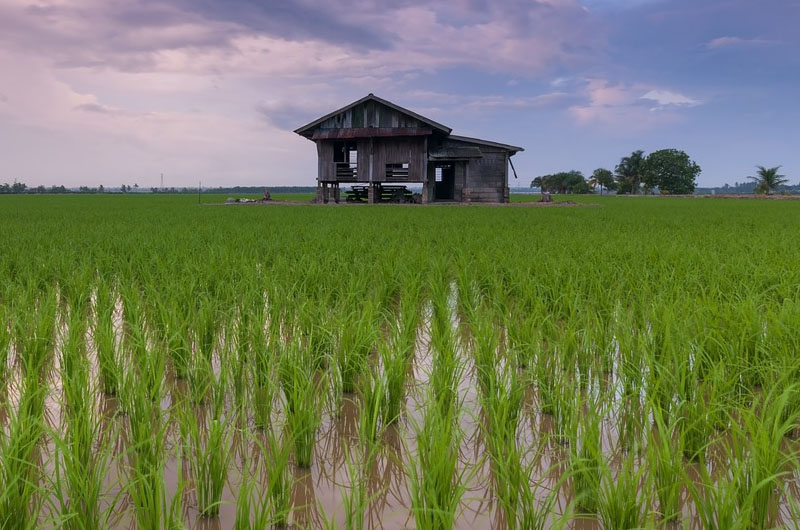 List of rice brands we currently carry
Frog Prince Brand(Haba) 50kg/sack
Gold Cup Brand(Bilog) 50kg/sack
Delivering Rice to Cities Across the Philippines
Binondo Street, your supplier of rice, makes sure that our delivery partners are able to reach every restaurant, food cart, and food kiosk in Metro Manila such as Muntinlupa City and other provinces and cities such as Cebu City in the Philippines. Not only do we make sure that we get the right sugar supplier for our buyers, but we also invest our time in finding the right delivery partner to avoid any damaged and missing product during transit. Here's a complete list of provinces and cities we deliver to across the Philippines. If you don't see your city or province listed below, contact us at +639664460999.
Manila City
Quezon City
Makati City
Pasay City
Pasig City
Caloocan City
Mandaluyong City
Taguig City
Muntinlupa City
Las Pinas City
San Juan City
Valenzuela City
Marikina City
Navotas City
Cebu City
Davao City
Pampanga City
Baguio City
Are you a rice supplier looking to be a distributor on Binondo Street?